Loyal DEAC is the official way for us to recognize and honor
our most dedicated Demon Deacons.
Discover. Engage. Advocate. Commit.
Complete the following steps each fiscal year, between July 1 and June 30, and show fellow
Wake Foresters what it means to be truly dedicated to
Mother, So Dear.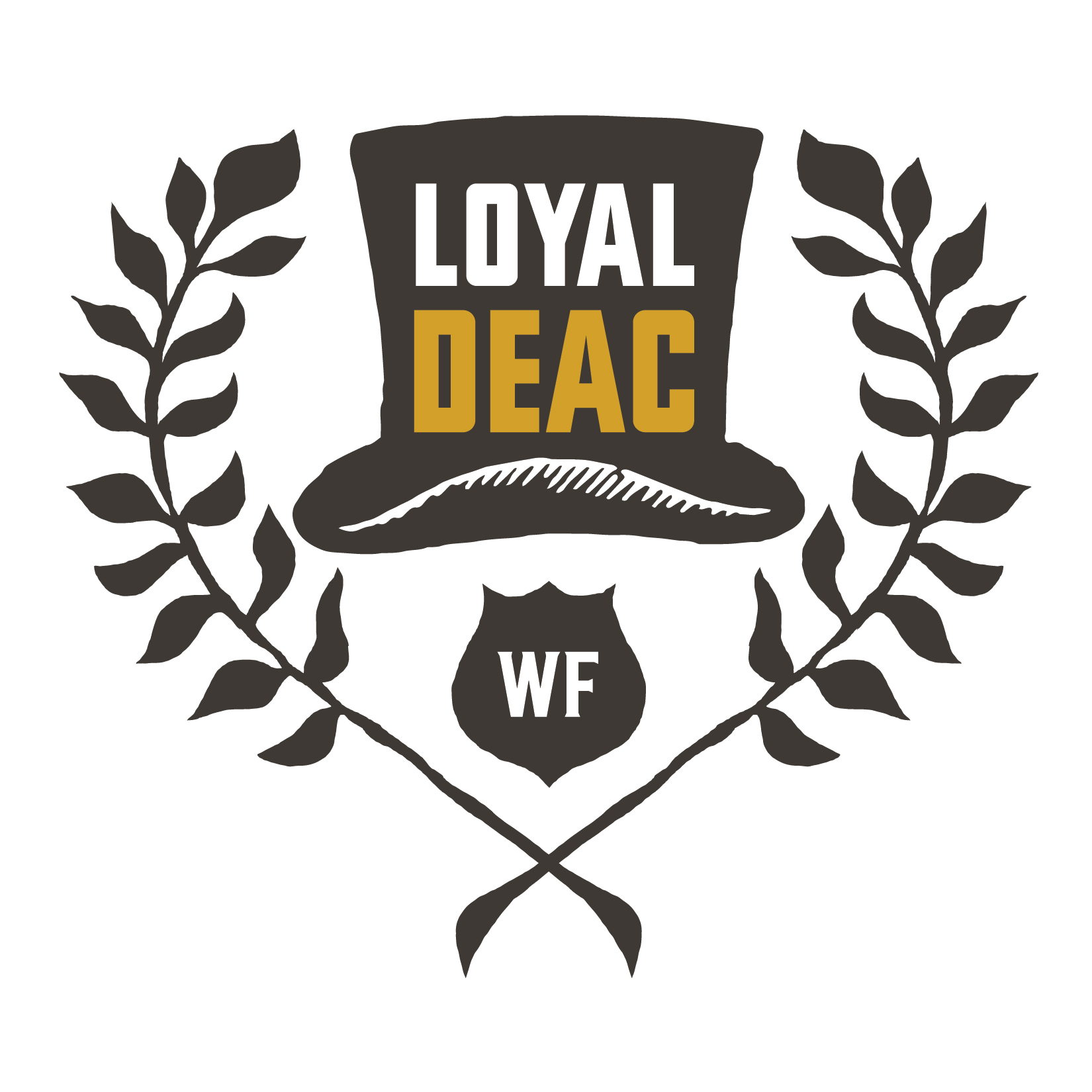 Complete the four steps »
Be a Loyal DEAC for life!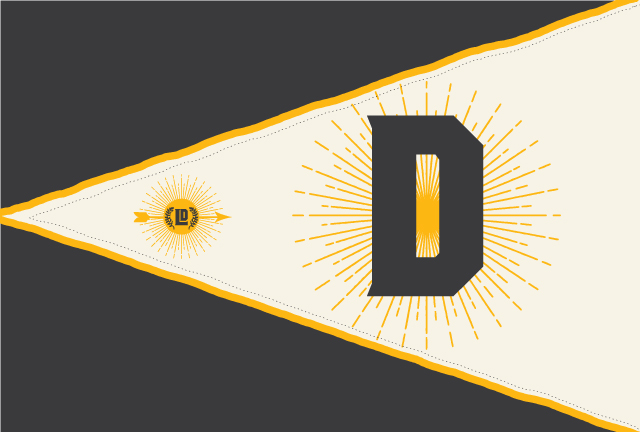 Keep your information up to date or join the WAKENetwork to connect with your fellow Deacs.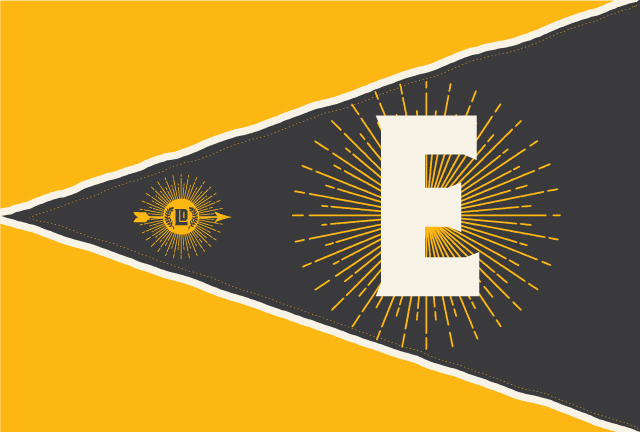 Showing up is stepping up. Attend a Wake Forest event or participate in a virtual event.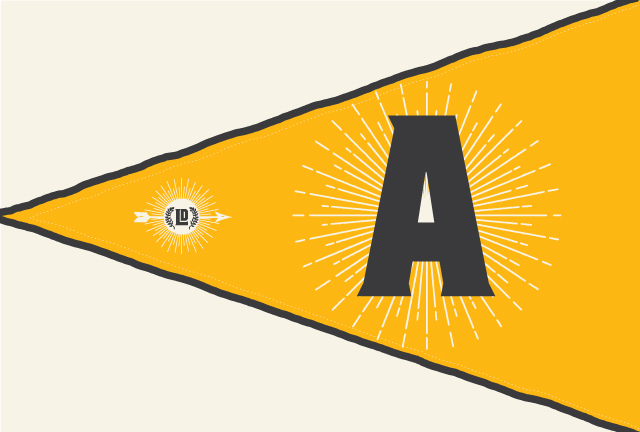 Tell us how you advocate for Wake Forest, join Social Deacs, our social media ambassador program, or be an active Wake Forest volunteer.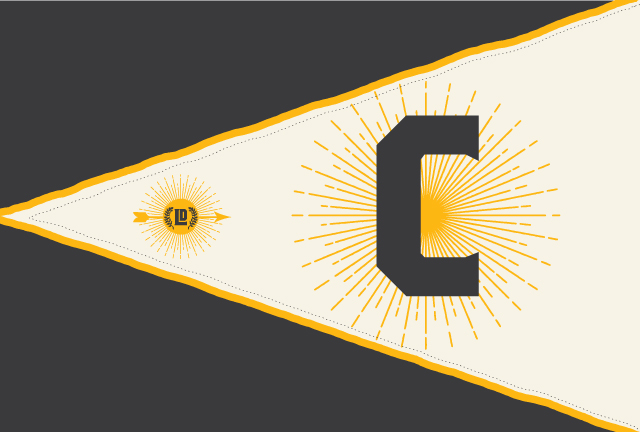 Make a gift of any amount, to any Wake Forest designation, every fiscal year. The fiscal year begins July 1 and ends June 30.